Unlocking the Secret to Business Success: Analysing the Impact of Personnel Knowledge through Structural Equation Model
Keywords:
Business managers, furniture sector, personnel knowledge, structural equation model, management practices, skill development, training services
Abstract
The purpose of this paper is to investigate the perceptions of business managers in the furniture sector regarding the relationship between business success and personnel knowledge. To achieve this goal, the study will use a quantities research approach to collect data from business managers working in different furniture sector in District Chiniot, Lahore, and Gujrat. The study used a measurement technique called Likert scale and included a variable that cannot be directly observed, called a latent variable that's why used statistical model called Structural Equation Modeling (SEM). According to the findings of the study, certain factors have a significant impact on both personnel knowledge and business success. Specifically, the results indicated that management practices related to safety regulations, regulation laws, motivation of personnel, total quality management, product certification, and competitive positioning are highly correlated with personnel knowledge. This suggests that when these management practices are implemented effectively, employees are more likely to have the knowledge and skills necessary to perform their job duties efficiently, which can ultimately contribute to the success of the business. On the other hand, the study also found that factors such as new product development, sales abilities, total quality management, competitive positioning, and product pricing are highly associated with changes in business success. This means that when business focus on improving these areas, they are more likely to see positive changes in their overall success and performance. To begin an effort focused on enhancing skills, it is essential to first concentrate on owners by offering them excellent training services. These services should produce concrete improvements in productivity and illustrate the significance of skill improvement.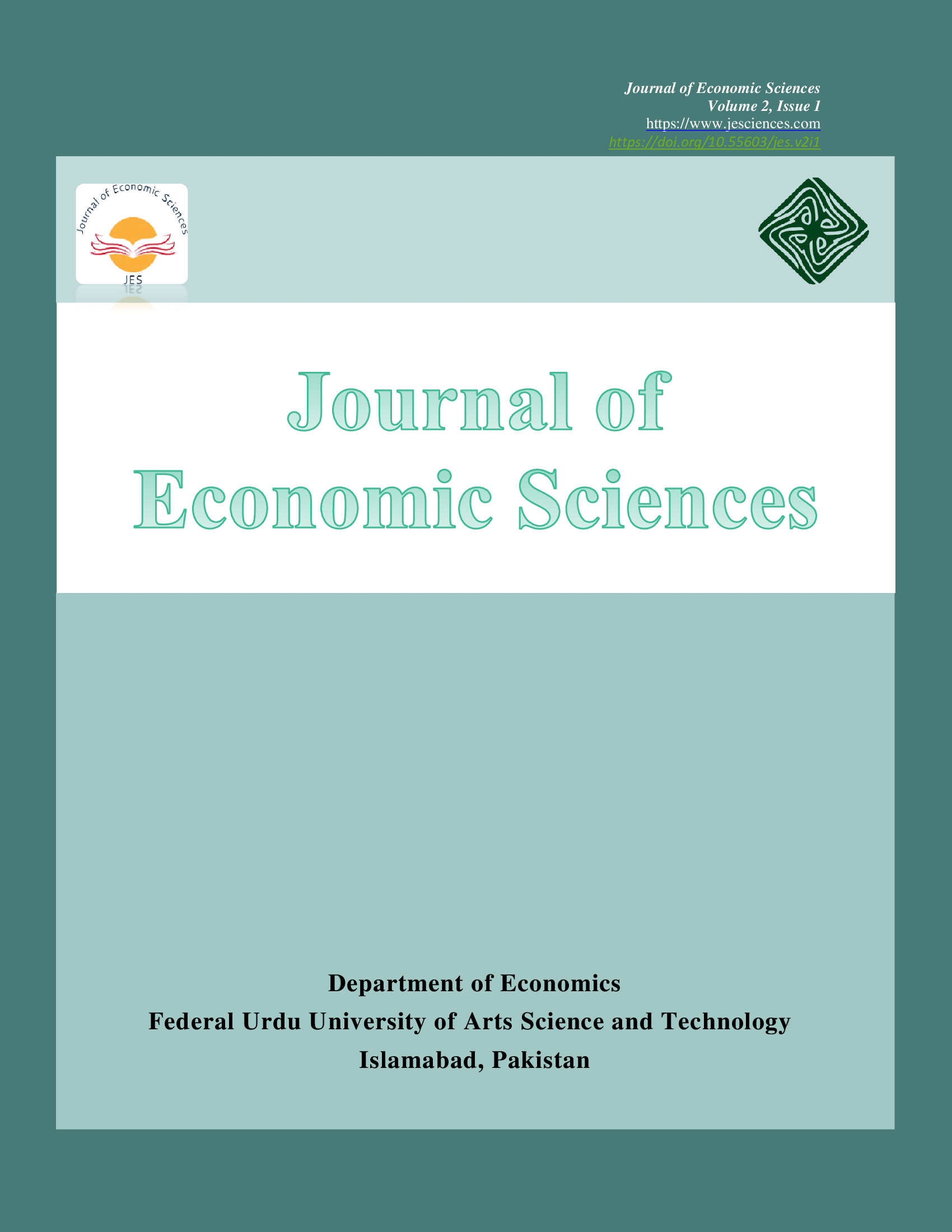 Downloads
How to Cite
Abdul Hameed, & Ali, T. M. (2023). Unlocking the Secret to Business Success: Analysing the Impact of Personnel Knowledge through Structural Equation Model. Journal of Economic Sciences, 2(1), 27–38. https://doi.org/10.55603/jes.v2i1.a3
License
Copyright (c) 2023 Journal of Economic Sciences
This work is licensed under a Creative Commons Attribution 4.0 International License.